Web development includes creation, integration, and upgrade of IT products of different levels: sites for ads, SaaS platforms, B2B portals, and mobile apps.
ITex Agency is a team of talented IT specialists with Middle and Senior qualifications, which uses Lean and Scrum methodologies when working on projects. Together with our clients, we created websites for online stores, implemented CRM systems, and found for non-trivial solutions for IT products.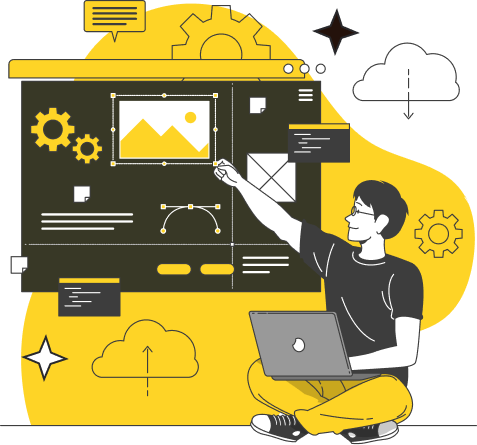 UI and UX Design harmoniously complement each other and directly affect user satisfaction with an IT product. UX design is the "inner stuffing" and mechanism of interface operation, while UI design is the "outer shell" and colorful appearance.
ITex Agency creates spectacular associations with the brand, using such tools as Sketch, Figma, Adobe XD, Collaboration, Photoshop, Invision, etc. Don't hesitate to contact us if you are looking for IT experts to make a digital product appealing to the user!
The main goals of PR are to increase awareness and maintain a "clean" brand reputation. Digital marketing aims to find a target audience, sell, and promote business services and products. We will help to cope with the cause of the company's crisis or inexperience of a startup in the global market of "sharks"!
Blockchain is an innovative technology used in the IT industry, cryptocurrency, the banking sector, document management, and other areas. It will ensure transparency of transactions and become a single database with up-to-date information.
ITEX Agency is experienced in the development and integration of: NFT collections, trading platforms, smart contracts, minting platforms, trading panels, Play-To-Earn games, and DApps of any complexity. We will create a blockchain project that will help you to increase the income!
Video marketing will form the first impression, evoke emotion, and be remembered by the user for a long time. Enough text, add a colorful video that tells more about the company!
ITex Agency
is a creative IT company with a mission to move our client's activities into the digital world and help them to gain the profit. ITex Agency's team deals with website development, UI/UX design, implementation of advertising in the digital space, video production, lead generation, creating virtual assistants, bots, blockchain development.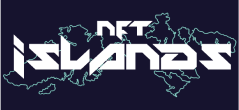 Grew their businesses with us